One post for several days seems to be working. I think on Sunday I'm going to just make one post for the whole week. It's so much easier to keep track of and it's easier to find the "real" posts!
Here we go! I can't believe it's Thursday already, the weekend is almost here! I can't wait until Friday this week, we'll be welcoming the tax man and his refund into our bank account. ;)
How about you? What do you have planned?
Blogs: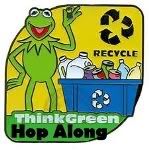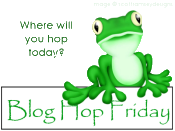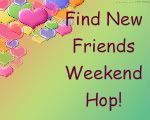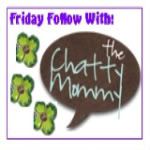 Twitter:
Facebook: